5 C Lifestyle Program for Pre-diabetes​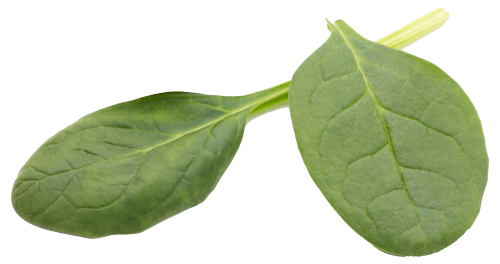 Lifestyle Program for Pre-diabetes
AED 2400 (Validity – 6 months)
If you're having trouble with insulin resistance, high blood sugar (pre-diabetes), weight gain, and difficulty in losing weight, this program is designed for you. We focus on improving insulin resistance and restoring your body to better health through personalized diet and lifestyle adjustments. Our professional team will work closely with you, utilizing continuous blood glucose monitoring (24/7 for 2 weeks) to create a tailored meal and lifestyle plan based on your body's unique needs. This program may also help prevent the development of other potential diseases like type 2 diabetes and obesity.
Lifestyle Nutritionist consultation-6 sessions
Internal Medicine Specialist consultation-1 session
Lab tests- Hba1c, fasting blood glucose, fasting insulin, Lipid Profile, Liver function test -Once
Continuous Glucose monitoring device-1 device
Body composition Analysis-Twice
Lifestyle disease risk assessment-Twice
Lifestyle Program for Pre-diabetes - Nutrition Lifestyle Consultation (6 Sessions) includes:
Lifestyle Assessment Sessions:

Comprehensive evaluation of Diet, Activity, Sleep, and Stress.

30-Minute Session on Learning About Diabetes:

Understand the fundamentals of diabetes.

Personalized Goal Setting:

Discuss personalized short-term and long-term goals.

Conditioning of Mind and Mindful Eating (1 Hour):

Cultivate a mindful approach to eating.

Choosing Real Food and Recipes (1 Hour):

Explore healthier food choices and recipes.

Hands-On Personalized Meal Planning (Two-Hour Session):

Create personalized meal plans with practical guidance.

Exercise, Sleep, and Stress Management (30 Minutes):

Individualized prescription for improving exercise, sleep, and stress.

Continuous Glucose Monitoring (1 Hour):

Understand the importance of continuous glucose monitoring.
Set personalized glucose targets.
Learn how to maintain lifestyle changes effectively.
This structured program aims to empower individuals with the knowledge and tools necessary to manage diabetes and prediabetes through personalized lifestyle modifications.