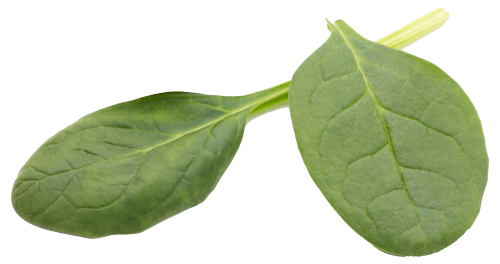 Dr. Amena Sadiya Ph.D., DipIBLM, GCSRT (Harvard), is the driving force behind our commitment to helping individuals take control of their health through nutrition and lifestyle choices. With a remarkable career spanning over 18 years, she has established herself as a leading figure in nutrition and lifestyle medicine.
Credentials and Expertise
Dr. Sadiya holds a Ph.D. in Food and Nutrition and is a Licensed Nutritionist, an International Board-certified Lifestyle Medicine professional, an Adjunct Assistant Professor at the University of Sharjah, UAE, and a Tutor at the University of South Wales, UK. As part of her impressive academic credentials, she received global clinical scholar training from Harvard University, USA. As a reviewer for several peer-reviewed journals, she contributes to the development of scientific knowledge. She is one of the best dietitians in Dubai.
Research and Innovation
Throughout her career, Dr. Sadiya has been at the forefront of groundbreaking research. Her extensive work with patients struggling with diabetes and obesity has contributed significantly to lifestyle medicine. She has led numerous research studies exploring the intricate relationship between diet, lifestyle, and conditions such as diabetes, gestational diabetes, body weight, vitamin D, insulin resistance, dietary patterns, body composition, and Ramadan fasting.
Her dedication to advancing knowledge is evident in her portfolio of over 20 scientific publications, each of which adds valuable insights to the realm of nutrition and health. Dr. Sadiya's innovative thinking and tireless pursuit of excellence have propelled her to become a sought-after expert in her field.
Transformative Lifestyle Interventions
Dr. Sadiya's passion for helping individuals achieve optimal health shines through her lifestyle intervention programs. These programs have been tailored to address specific health challenges, including type 2 diabetes, obesity, and gestational diabetes. By studying their impact on the UAE population, she has brought about meaningful change in countless lives.
Authorship
In addition to her extensive clinical work and research, Dr. Sadiya is a published author. Her book, "Lifestyle Prescriptions for Diabetes and Prediabetes-5C Lifestyle Program," is a testament to her commitment to improving the lives of those affected by diabetes. Within its pages, she describes the innovative 5C program, a comprehensive approach to the prevention, management, and even reversal of diabetes through lifestyle choices.
Dr. Amena Sadiya's unwavering dedication to the well-being of her patients and her contributions to the field of nutrition and lifestyle medicine have made her a respected authority in the industry. Her passion for improving the lives of individuals through evidence-based nutrition and lifestyle interventions is the driving force behind our dietitian services in Dubai.
We invite you to join us on a journey towards better health, guided by the expertise and compassion of Dr. Sadiya. Together, we can achieve transformative results and empower you to take control of your health and well-being.